Repair | Installation | Service
Zumbrota HVAC Repair & Maintenance
Air Conditioning and Furnace Repairs in the Zumbrota, MN area
Whether it's the hottest or coldest day of the year, when your HVAC system needs emergency repairs call Reliable Heating & Cooling to get the help you can trust. Our certified technicians will do the job right and restore comfort to your home. Don't put off small repairs. We offer affordable service rates so your system will be ready to work when Minnesota's weather is at its most extreme.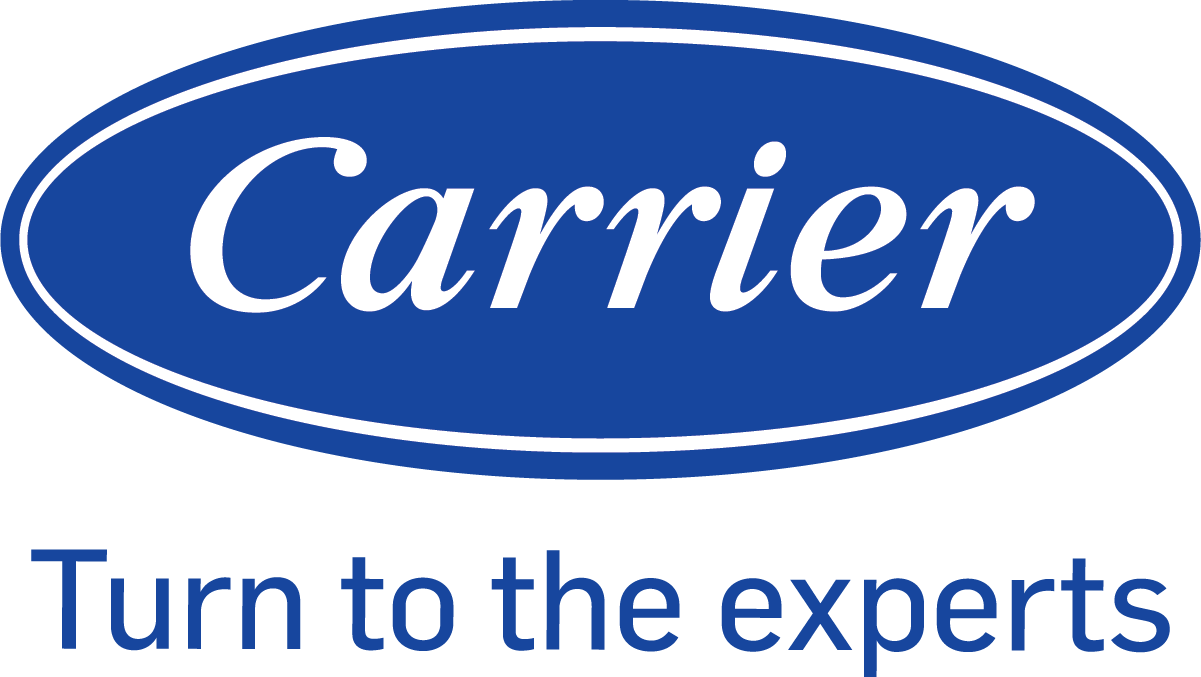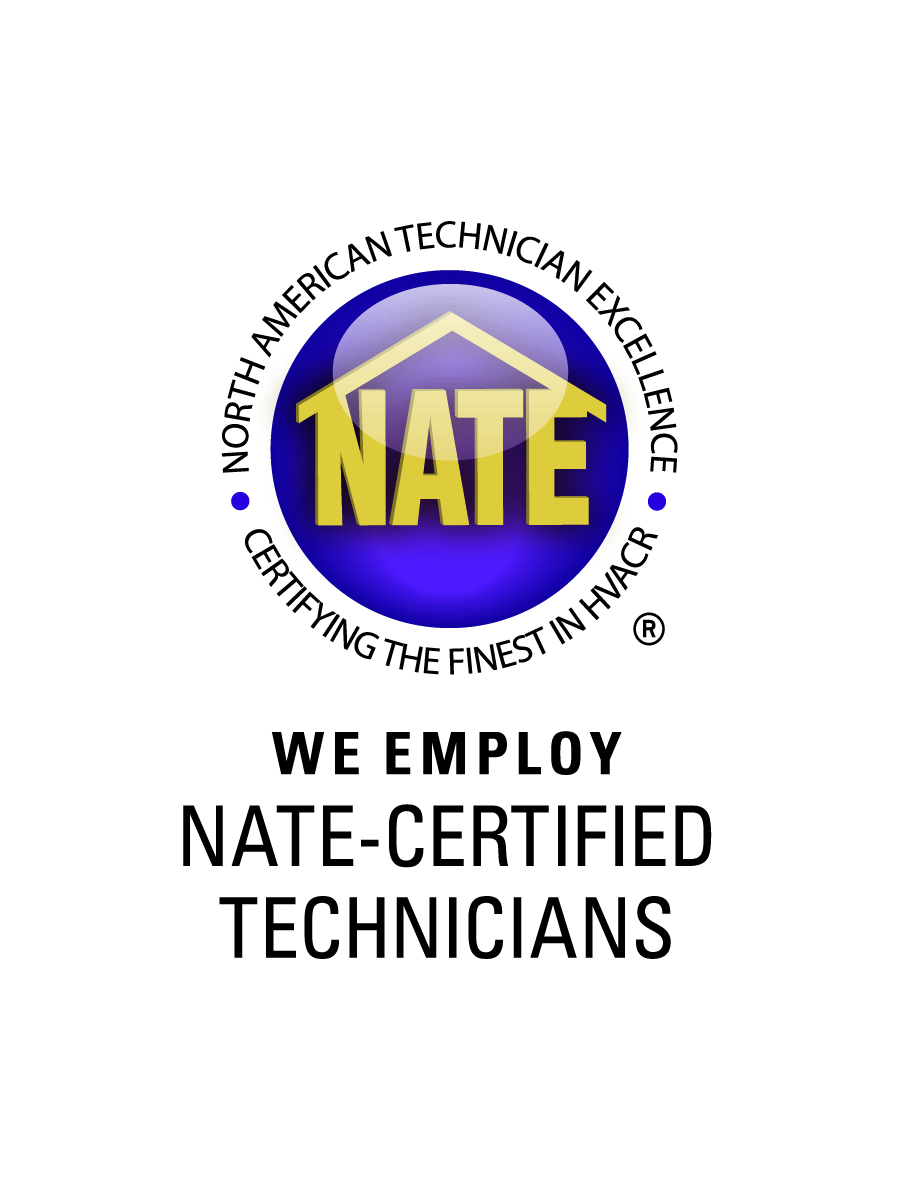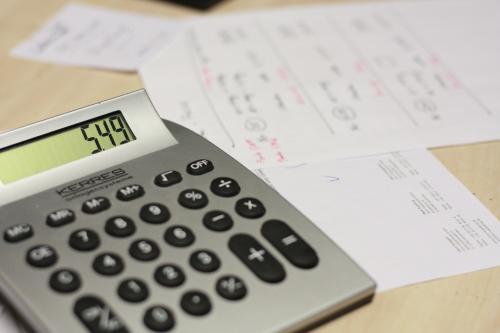 Need help with Financing? 
As a Carrier Factory Authorized Dealer, we are able to offer you top-of-the-line products and expert service. If you're looking to replace your HVAC system, we offer financing, rebates, and discounts to make your investment easier.
Maintenance and Repairs
You want reliable heating and cooling in your home. Our name is Reliable because that's our focus. From minor to major repairs, no task is beyond the abilities of our certified technicians.
Whether your furnace needs to be repaired or your air conditioner is making a funny noise, we can help you with all of your HVAC repair needs. Now is the time to call, before minor repairs turn into major problems.
Contact Us