Installation | Service | Repair
Zumbrota AC Repair
Air Conditioning Repair & Service in Zumbrota, MN
Don't be caught off guard when your air conditioner decides to take a break on the hottest day of the summer. If you need emergency AC repair, call Reliable Heating and Cooling 24/7. We will take care of you with service you can trust.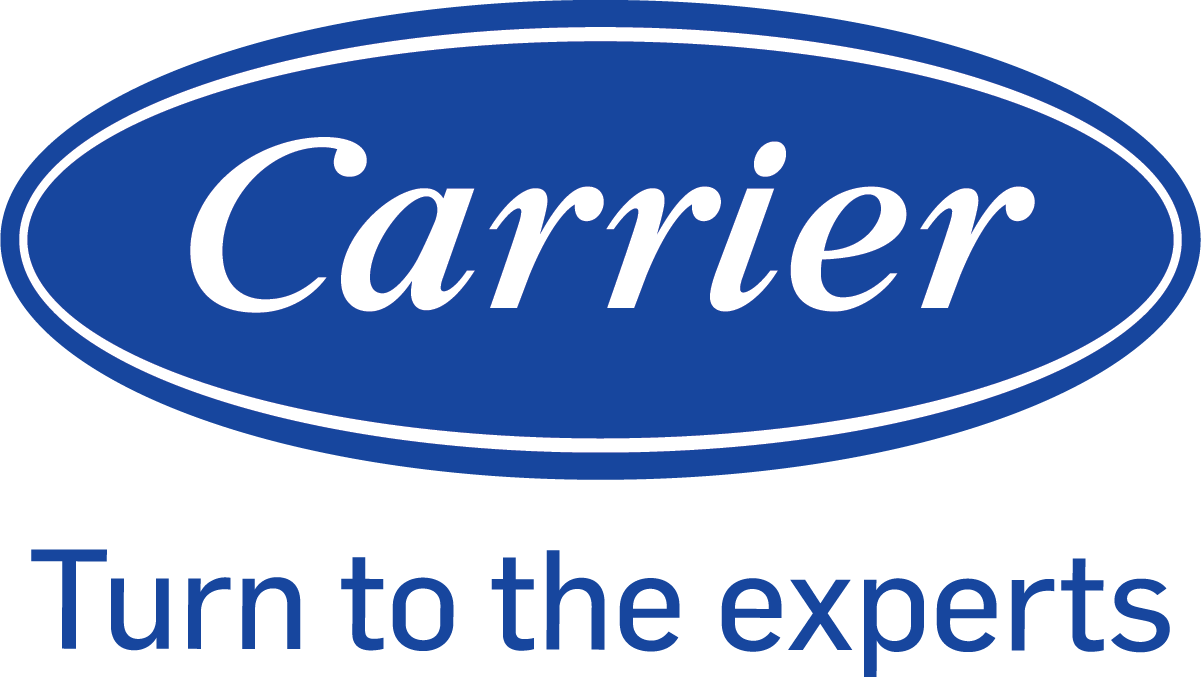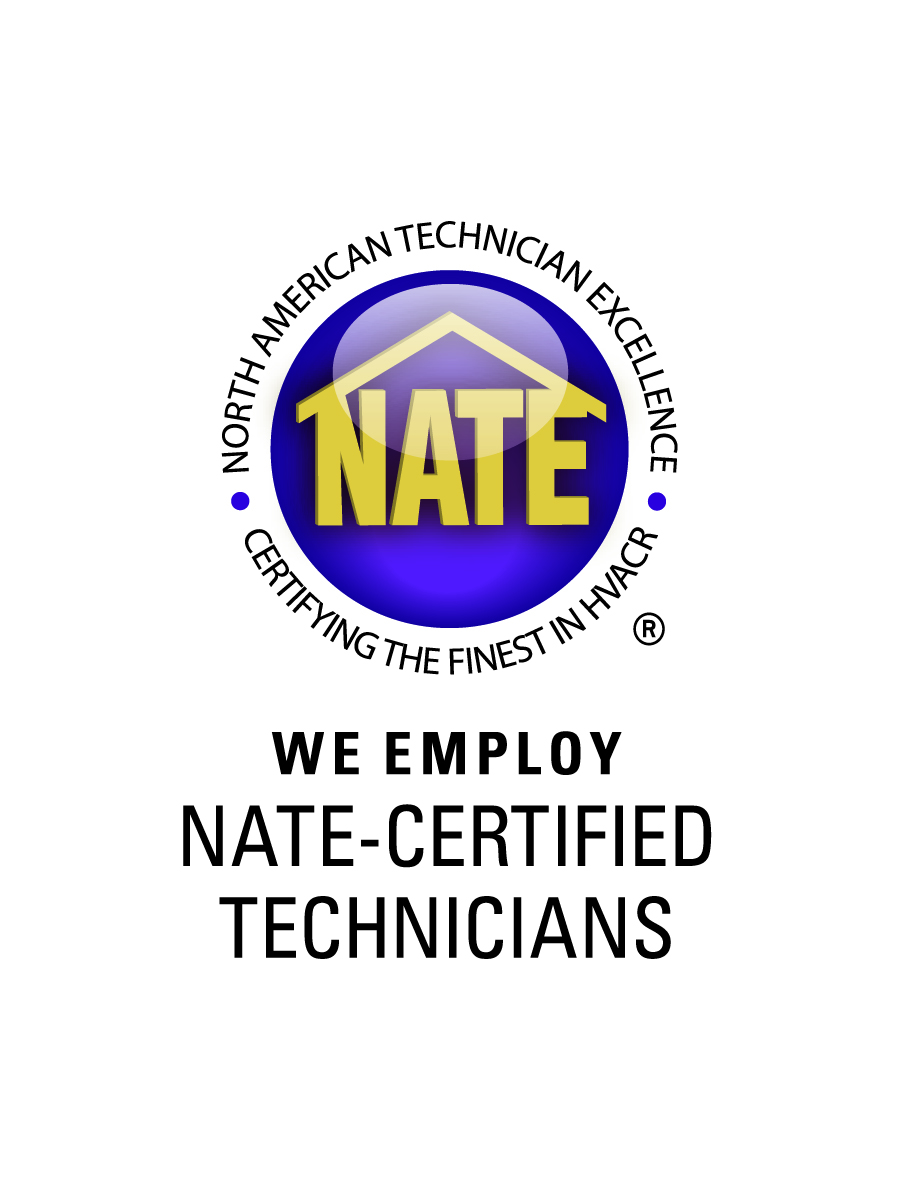 Improve Your Indoor Air Quality
Most homes have at least one indoor air quality issue. These problems range from bacteria and viruses to dust and pet dander. Luckily, there are steps you can take to improve your air quality.
A Carrier Air Purifier can help remove pollen, mold, dust, dander, and pet hair. Breath more comfortably in your home with purified air.
Carrier UV Lights can kill bacteria and viruses as air moves through your system. These lights are a great way to keep your family healthier.
Need help with air conditioner financing?
As a Carrier Factory Authorized Dealer, we are able to offer you top of the line air conditioning products and expert home cooling service. If you're looking to replace your cooling system, we offer financing with approved credit, rebates, and discounts to make your investment easier.
Air Conditioning Maintenance
Get your cooling unit repaired, upgraded, or replaced by the best team in the business. You get reliable service from qualified technicians. Our staff is dedicated to making sure you are completely satisfied with your home's comfort – that's a guarantee!
Schedule Service